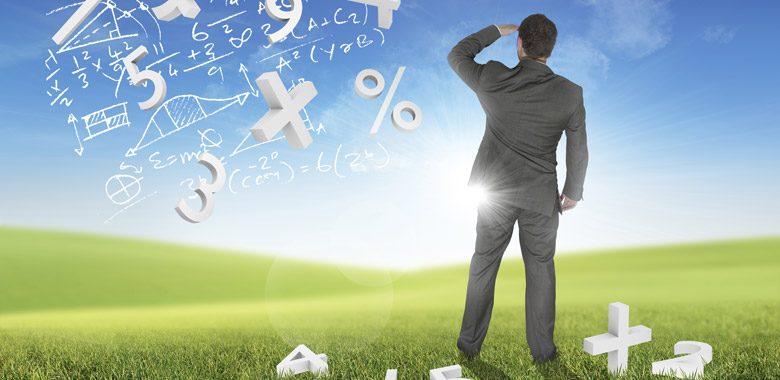 Why is GreenBridge a better option than hiring my own accountant?
schulhof
2014-11-23T20:01:15+00:00
Every situation is unique but generally speaking our ability to provide the right amount of time from the right mix of skillsets allows us to provide you a full service team with extensive experience from day one. Something you cannot get without hiring multiple people or starting with a high compensation resource. Plus, our cost effective solution gives you a linear cost structure as you grow as opposed to a stair step cost structure each time you take on the payroll of a new team member (that will likely not be fully utilized day 1).