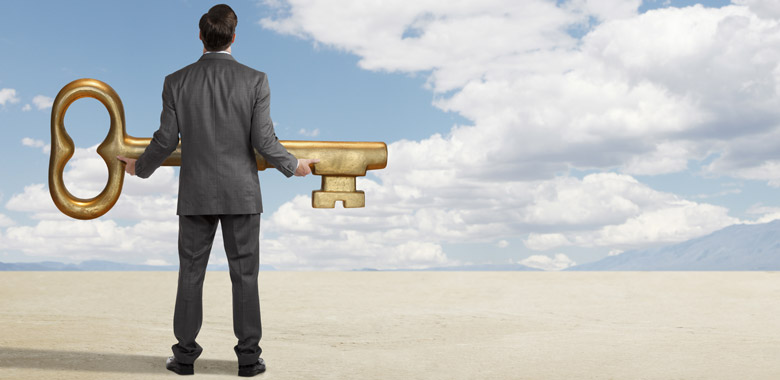 Whether you are looking for a Finance & Accounting (F&A) Solution, Advance Reporting and Analytics, CFO Advisory, or looking for a more holistic solution by combining all three services, we can tailor a solution to deliver the results you are looking for.
This scalable approach equips GreenBridge clients with a competitive advantage by providing levels of expertise and availability of staff that can easily be adjusted to meet their needs and at a fee level their business can afford.
Our comprehensive solutions include:
The 'Stepping Stone Bridge' – Ideal for businesses with revenue <$2M.  We focus on providing accurate and timely finance and accounting solutions to help business owners, CFO's, and investors establish a solid financial foundation – with a single point of contact that is a financial expert (typically CPA or equivalent)…
The 'Support Bridge' – Our Core F&A Solution combined with advanced reporting and analytics.  This solution is typically leveraged for high growth clients or those in the $2M – $5m range.  We work with leadership teams to develop a deep understanding of the key drivers and deliver financial information, scorecards, and KPI's that support business decisions.  We provide this data on a weekly, monthly, or ad hoc basis to the leadership team…
The 'Covered Bridge' – Your CFO – will manage all aspects of your F&A solution, analyze and provide insights based on the advanced reporting & analytics, in addition to serving as an extended member of your leadership team on a fractional basis. Leverage our skills and experience to drive data driven business decisions for better outcomes…
Segmental Bridge
Ideal for current GreenBridge clients, or new clients, whose needs are primarily one-off projects or occasional decision support.